Clock of Greer Fundraising Night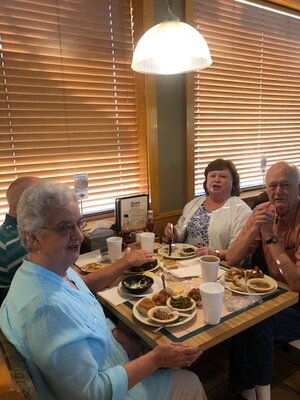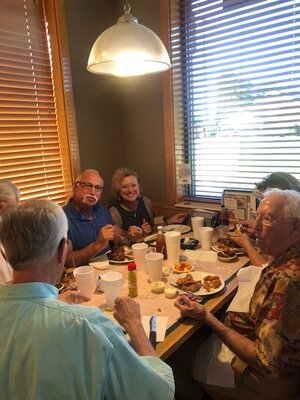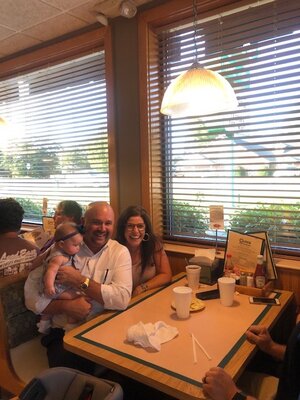 September 11, 2019
Thank you to all who helped make our fundraising night at the Clock of Greer a success! Through the generous donations and support from the community, TFMC is able to continue serving our neighbors in greatest need.
May 24, 2019
Taylor's Free Medical Clinic is honored to have been awarded a Healthy Greenville grant from the Greenville Health Authority in partnership with Prisma Health-Upstate! This grant will enable the clinic to increase capacity for patient care including intake, diagnosis, treatment and educational services as well as increase the number of patient office visits to more than 5,000 visits annually. We look forward to working with Greenville Health Authority's 'Healthy Greenville' grants program to improve the health of our community.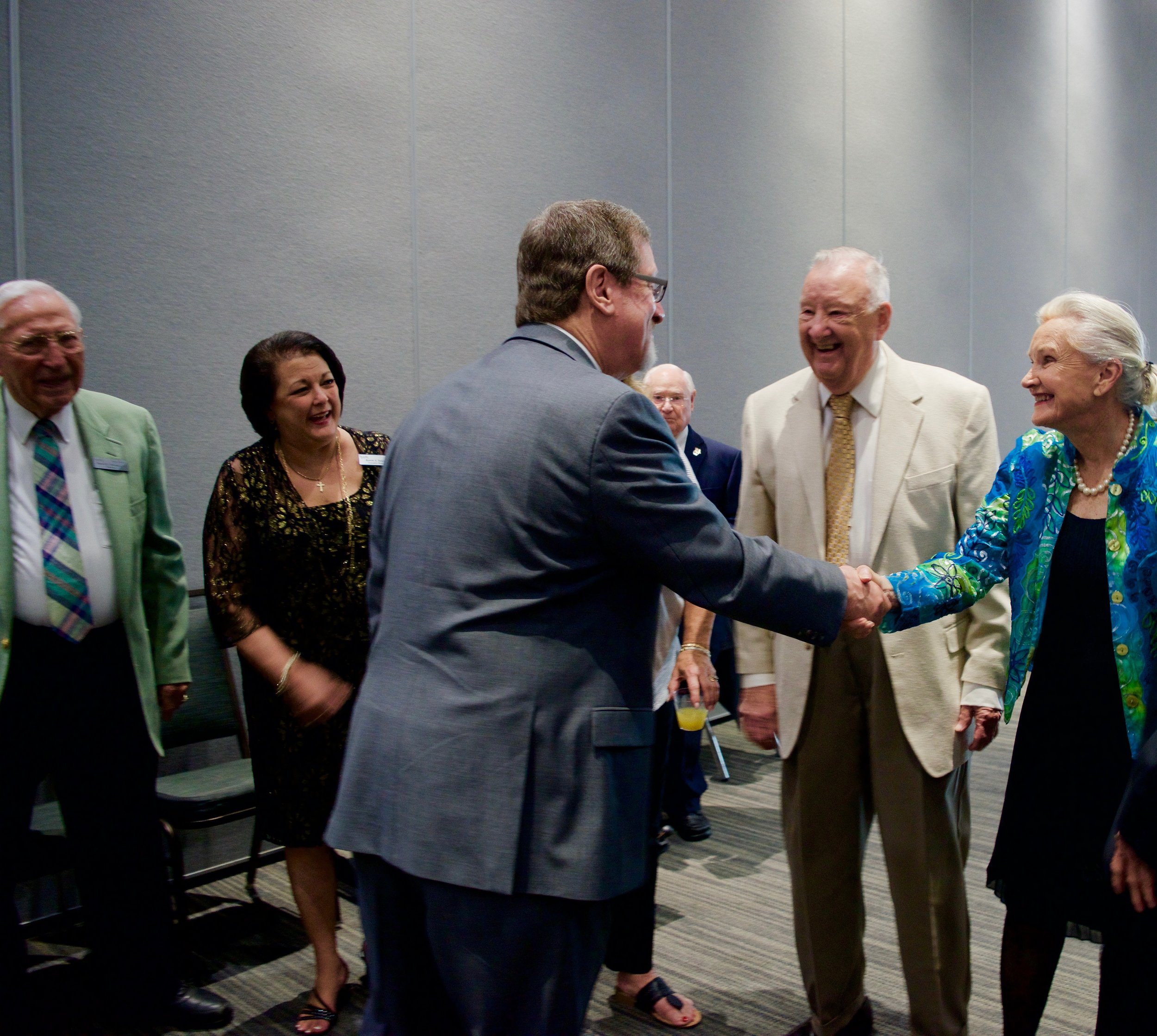 Thank you to everyone who joined us as we gathered on April 30, 2019 to celebrate all that God has done in and through the clinic and to raise funds to continue in our mission to minister to the mind body and spirit of our patients. To everyone who committed to volunteer with, pray for, and/or financially support the clinic, please accept our deepest and most heartfelt gratitude. It is because of your sacrifices that we have been able to raise $212,000 so far.
To God be the glory!
April 2, 2019
Thank you Circle 555 for selecting Taylor's Free Medical Clinic as one of this years grant recipients! This generous contribution will help support our general operations and sustain our medical services!